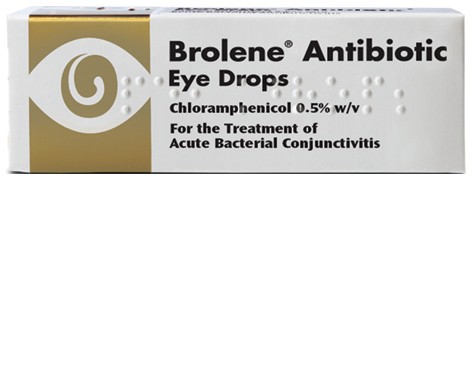 Uses
Treatment of acute bacterial conjunctivitis.
Format and Ingredients
Dosage
Adults, the elderly and children aged 2 years and over: one drop applied to the affected eye every two hours for the first 48 hours then 4 hourly thereafter. To be used during waking hours only. Treatment should continue for five days even if symptoms improve.
Children under 2 years: not to be used.