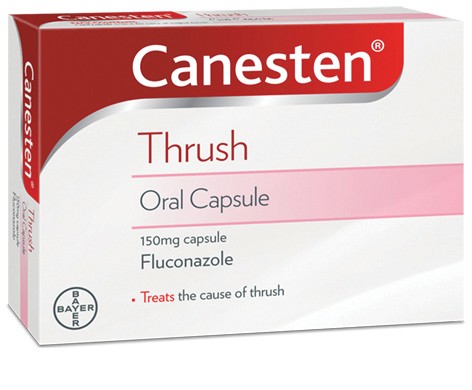 Category
Skin Care and Antiseptics
Uses
Oral treatment of vaginal thrush or candidal balanitis associated with vaginal thrush.
Format and Ingredients
Dosage
16-60 years of age: 1 capsule taken orally. Under 16 and over 60 years of age: not recommended. Do not use if pregnant or breast feeding or if taking terfenadine, cisapride, astemizole, pimozide, quinidine and erythromycin.