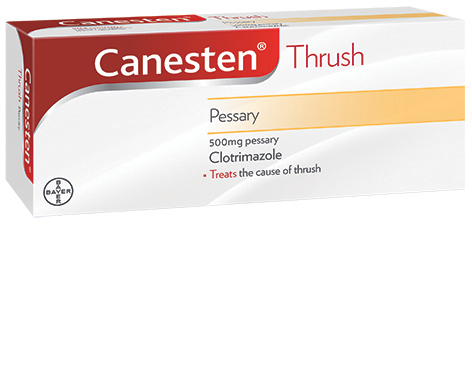 Category
Skin Care and Antiseptics
Uses
Treatment of candidal vaginitis (thrush).
Format and Ingredients
Pessary with applicator containing:
Dosage
16-60 years: 1 pessary inserted into vagina, preferably at night. Under 16 and over 60 years: not recommended except on medical advice. Medical advice should be sought if this is the first time the patient has experienced symptoms of candidal vaginitis.