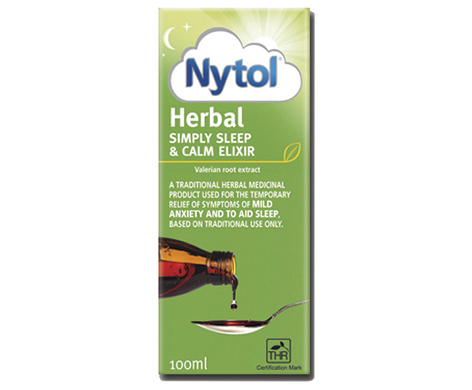 Category
Sleep and Travel
Uses
A traditional herbal medicinal product used for the temporary relief of symptoms of mild anxiety and to aid sleep based on traditional use only.
Format and Ingredients
Elixir containing in 5ml:
Dried Valerian Root Tincture 1.5ml
Dosage
18 years and over: to aid sleep: two 5ml spoonfuls 30 minutes before bedtime. Maximum daily dose 4 single doses.
Under 18 years: not recommended.