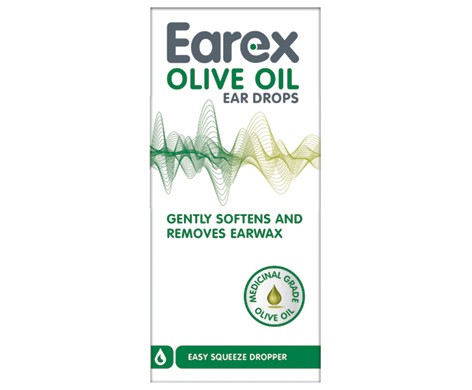 Manufacturer
G R LANE HEALTH PRODUCTS
Uses
Natural lubricant to gently soften and help remove ear wax.
Format and Ingredients
Dosage
Adults, the elderly and children 5 years and over: tilt the head to one side with the affected ear facing upwards. Squeeze 2-3 drops in the ear, gently massage around the outside of the ear. Keeping the head tilted, plug the ear lightly with cotton wool if required to prevent leakage. To remove, tilt the head so the ear is facing downwards and allow the oil to drain. Children under 5 years should receive a medical diagnosis before the drops are used. If symptoms persist, medical advice should be sought.