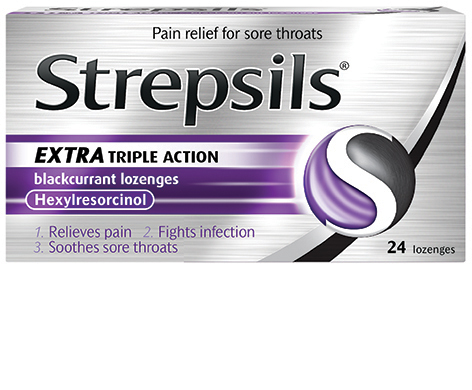 Category
Cough, Colds and Sore Throat
Uses
Use as an anaesthetic and antiseptic for the relief of sore throat and its associated pain.
Format and Ingredients
Dosage
Adults, elderly and children over 6 years: dissolve 1 lozenge slowly in the mouth every 3 hours or as required. Maximum 12 lozenges in 24 hours. Under 6 years: not to be given.