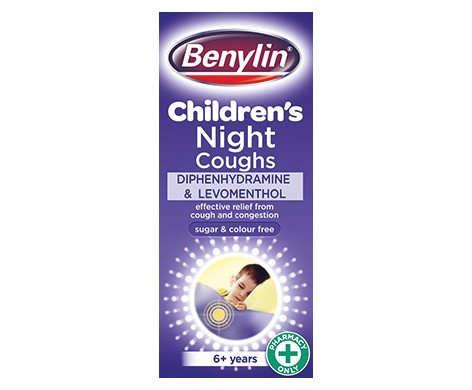 Category
Cough, Colds and Sore Throat
Manufacturer
JOHNSON & JOHNSON (McNEIL)
Uses
Relief of cough and its congestive symptoms, runny nose and sneezing, and in the treatment of hayfever and other allergic conditions affecting the upper respiratory tract.
Format and Ingredients
Diphenhydramine Hydrochloride 7mg
Dosage
No more than 4 doses in 24 hours. Children 6-12 years: two 5ml spoonfuls every 6 hours. Under 6 years: not for use.