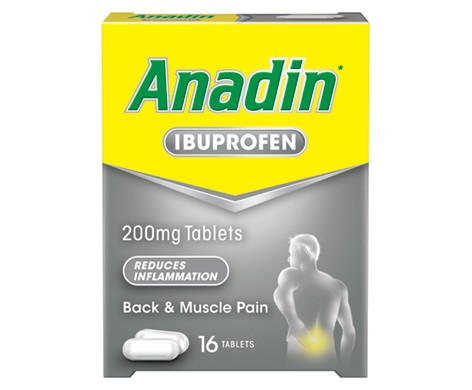 Uses
For the relief of mild to moderate pain including rheumatic and muscular pain, backache, neuralgia, migraine, headache, dental pain, dysmenorrhoea, feverishness and relief of the symptoms of cold and flu.
Format and Ingredients
Sugar coated tablet containing:
Dosage
Adults, the elderly and young persons over 12 years: 1 or 2 tablets to be taken up to 3 times a day with water as required. Leave at least 4 hours between doses. Maximum 6 tablets in 24 hours. Under 12 years: not to be given.