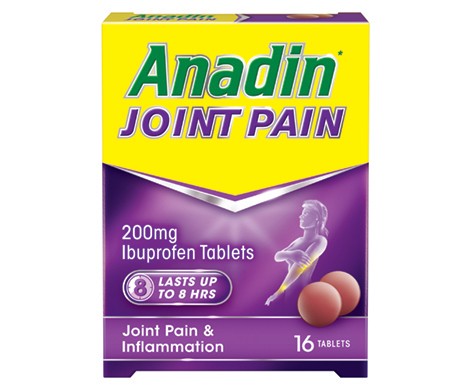 Uses
For the relief of mild to moderate pain including rheumatic and muscular pain, backache and neuralgia.
Format and Ingredients
Dosage
Adults, the elderly and adolescents over 12 years: 1 or 2 tablets up to three times a day with water as required, not more frequently than every 4 hours. Maximum 6 tablets in 24 hours. Under 12 years: not to be given.