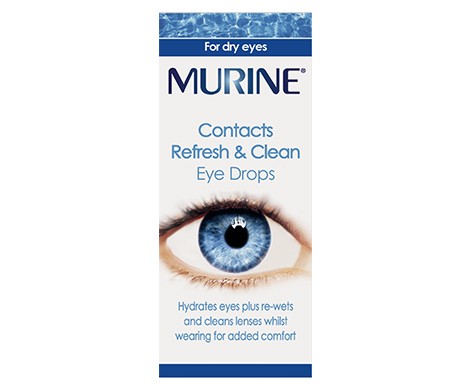 Manufacturer
PRESTIGE CONSUMER HEALTH
Uses
Refreshing and lubricating eye drops with the added benefit of helping to improve lens comfort by gently re-wetting and cleaning lenses while they are worn.
Format and Ingredients
Dosage
While wearing lenses: tilt head back and gently squeeze 1 or 2 drops into each eye. Blink several times to clean and lubricate the lenses. Use up to 4 times per day.