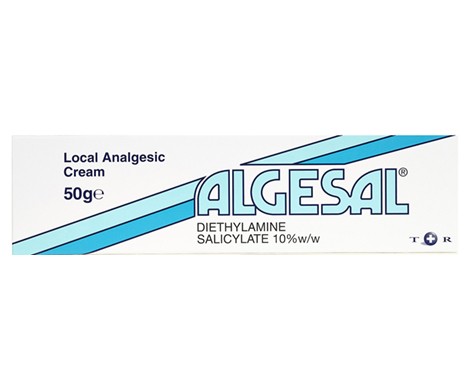 Manufacturer
THORNTON & ROSS LTD
Uses
For the symptomatic relief of rheumatic and minor musculo-skeletal conditions including lumbago, fibrositis, sciatica, bruises and strains.
Format and Ingredients
Off-white, lavender-scented cream containing:
Diethylamine Salicylate 10% w/w
Dosage
Adults, the elderly and children over 6 years: For cutaneous use. Apply three times daily to the affected area, massaging until cream is fully absorbed. Under 6 years: not recommended.