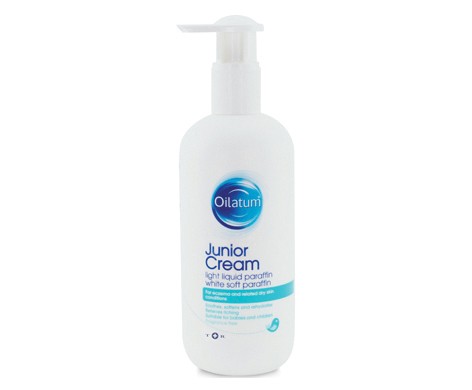 Category
Skin Care and Antiseptics, Infants and Babies
Manufacturer
THORNTON & ROSS LTD
Pack size
150g, 350ml, 500ml
Legal Status
(GSL) , (GSL) , (GSL)
Uses
Treatment of atopic eczema, contact dermatitis and dry, sensitive skin.
Format and Ingredients
White to off-white cream containing:
Light Liquid Paraffin 6% w/w
White Soft Paraffin 15% w/w
Dosage
Adults, children and babies: apply as often as required to the affected area and rub in well. Especially effective after washing.