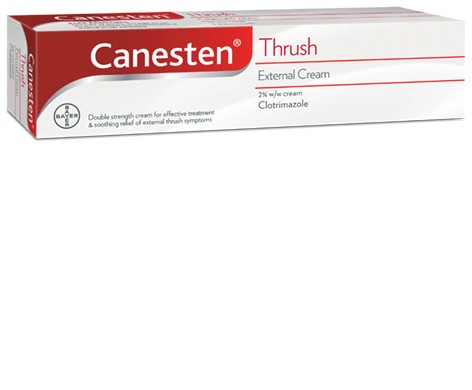 Category
Skin Care and Antiseptics
Uses
Treatment of candidal vulvitis. It should be used as an adjunct to treatment of candidal vaginitis. Can also be used for treatment of sexual partner's penis to prevent re-infection.
Format and Ingredients
Dosage
16-60 years: apply thinly 2 or 3 times daily and rub in gently. Treatment should be continued for up to 1 week after treating the internal infection in women and for 2 weeks in men. However, if after concomitant treatment of the vaginitis, the symptoms do not improve within seven days, the patient should consult a physician. Under 16 and over 60 years: not recommended except on medical advice.