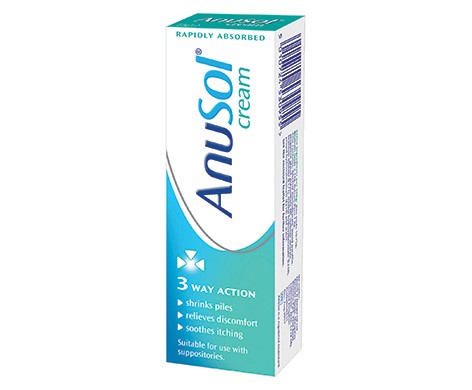 Category
Haemorrhoids and Circulatory
Manufacturer
CHURCH & DWIGHT UK LTD
Legal Status
(GSL) , (GSL)
Uses
Symptomatic relief of uncomplicated internal and external haemorrhoids, pruritus ani, proctitis and fissures. Also indicated post-operatively in ano-rectal surgical procedures and after incision of thrombosed or sclerosed ano-rectal veins. Provides lubricating properties for use with suppositories. Provides antiseptic, astringent and emollient properties which help to relieve discomfort associated with minor ano-rectal conditions. For topical application.
Format and Ingredients
Buff-coloured cream containing:
Dosage
Adults and elderly: apply to affected area night and morning and after each evacuation as necessary. For internal conditions use rectal nozzle provided. Children: not recommended.