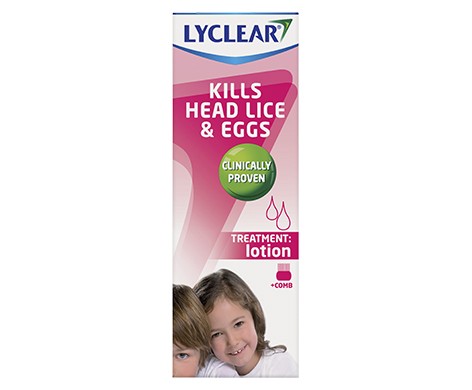 Uses
Treatment of headlice infections.
Format and Ingredients
Dosage
From 6 months: apply evenly onto dry hair, covering all the hair and scalp. Massage in well from roots to tips paying particular attention to the neck and behind the ears. Leave for 15 minutes. Before washing the hair, comb thoroughly with included comb to remove dead lice and eggs. Regularly clean the comb. Wash hair with a normal shampoo. Check dry hair for lice again after 7 days. Repeat treatment if necessary.