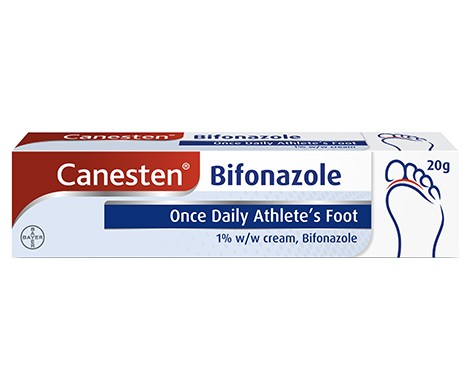 Category
Skin Care and Antiseptics
Uses
Once daily treatment for athlete's foot.
Format and Ingredients
Dosage
Do not use for vaginal, nail or scalp infections. Not to be used on infants with nappy rash. Adults, elderly and children: apply thinly once daily rubbing in gently for 2 to 3 weeks. A GP should be consulted if symptoms persist for more than 7 days.