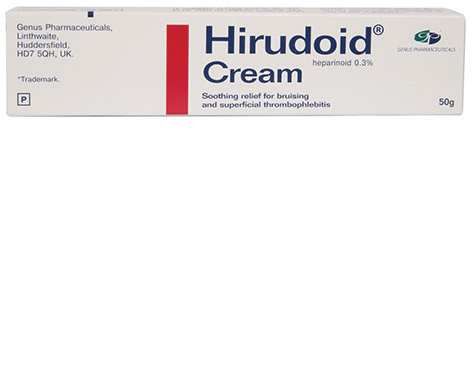 Category
Haemorrhoids and Circulatory
Manufacturer
THORNTON & ROSS LTD
Pack size
50g cream, 50g gel
Uses
For the treatment of superficial thrombophlebitis and the soothing relief of superficial bruising and haematoma.
Format and Ingredients
Dosage
Adults, the elderly and children over 5 years of age: two to six inches (5-15cm) to be applied up to four times daily to the affected area and gently massaged into the skin. Under 5 years: not to be used. Also available as a gel.