82 results for
Infants and Babies
Refine Search
Products per page
Category
Sub-categories
Manufacturers
Category
Sub-categories
Manufacturers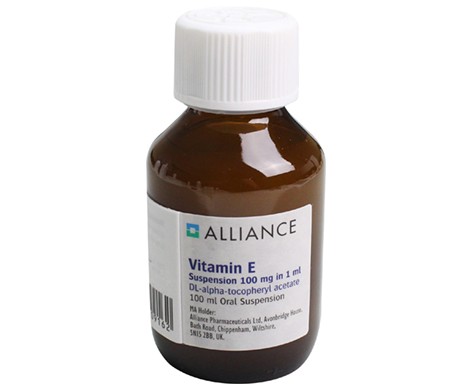 Category: Vitamins, Minerals and Nutritionals, Infants and Babies
Manufacturer: ALLIANCE PHARMA PLC
For the correction of vitamin E deficiency occurring in malabsorption disorders (i.e. cystic fibrosis, chronic cholestasis and abetalipoproteinaemia).
Dl-Alpha-Tocopheryl Acetate 500mg

Cystic fibrosis: Adults: 100-200mg per day. Children 1 year and over: 100mg per day. Children under 1 year: 50mg per day.
Abetalipoproteinaemia: Adults and children: 50-
more...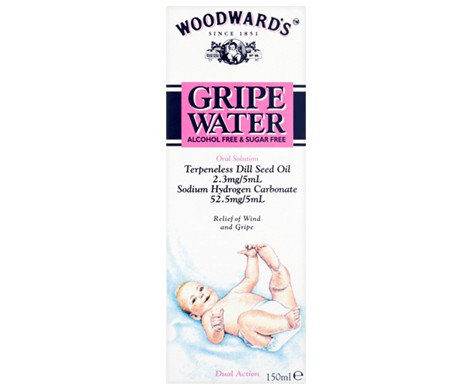 Category: Infants and Babies, Antacids and Gastrointestinal
Manufacturer: RECKITT
Symptomatic relief of the distress associated with wind in infants up to 1 year old.
Sodium Hydrogen Carbonate 52.5mg

Babies 6 months-1 year: 10ml. 1-6 months: 5ml. Under 1 month: not to be given. May be given during or after each feed or up to 6 times in 24 hours.